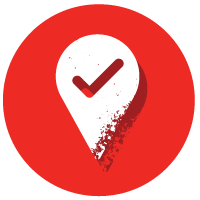 Choose from six distances, from 22 miles to over 500. Each distance represents a journey that people have been forced to take to find safety.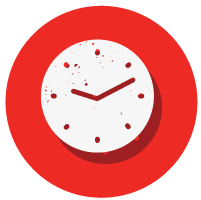 Choose how you'll collect your miles – walk the dog, log your weekend runs, cover laps in the pool or get your mates together to cycle.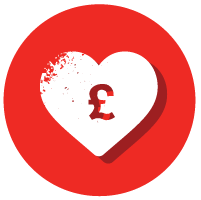 Raise your £150 fundraising target and help refugees in the UK and around the world to find safety, rebuild their lives, and reunite with their loved ones.
Your distance, your way, for every refugee
Choose your challenge distance
These six distances highlight some of the life-risking journeys refugees are forced to take just to reach safety.
Raise money for refugees in the UK and abroad
Support people in urgent need of safety, wherever they are

have been forced to flee their homes around the world due to violence, conflict or natural disasters

have been displaced in the first month of the conflict in Ukraine.

are supported by British Red Cross refugee services in the UK every year