£10
could buy a basic mobile phone, allowing a refugee or asylum seeker to keep in touch with loved ones.
£50
could provide 3 destitute refugees with food parcels, making sure they don't go hungry allowing them to cook their meals for a week.
£150
could cover the cost of 10, hour long sessions with a caseworker, helping refugees and asylum seekers get advice on finding lost family members.
How your miles helped to make a difference in 2020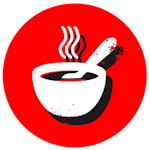 17,000 food parcels were delivered to refugees.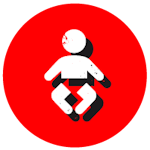 1,000 baby packs were delivered to families with young refugees.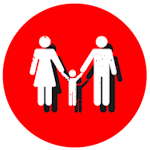 3,000 people reunited through our family reunion service.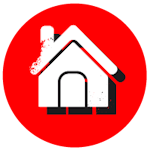 1,892 people were supported to access accommodation.
Meet the refugees and people seeking asylum who've seen it all
Join the movement that believes every refugee matters