Fundraising has never been easier! When you register for Miles for Refugees, a fundraising page on Everydayhero will be set up for you. Sharing this page is the quickest way to spread the word about your challenge, raise money and promote awareness.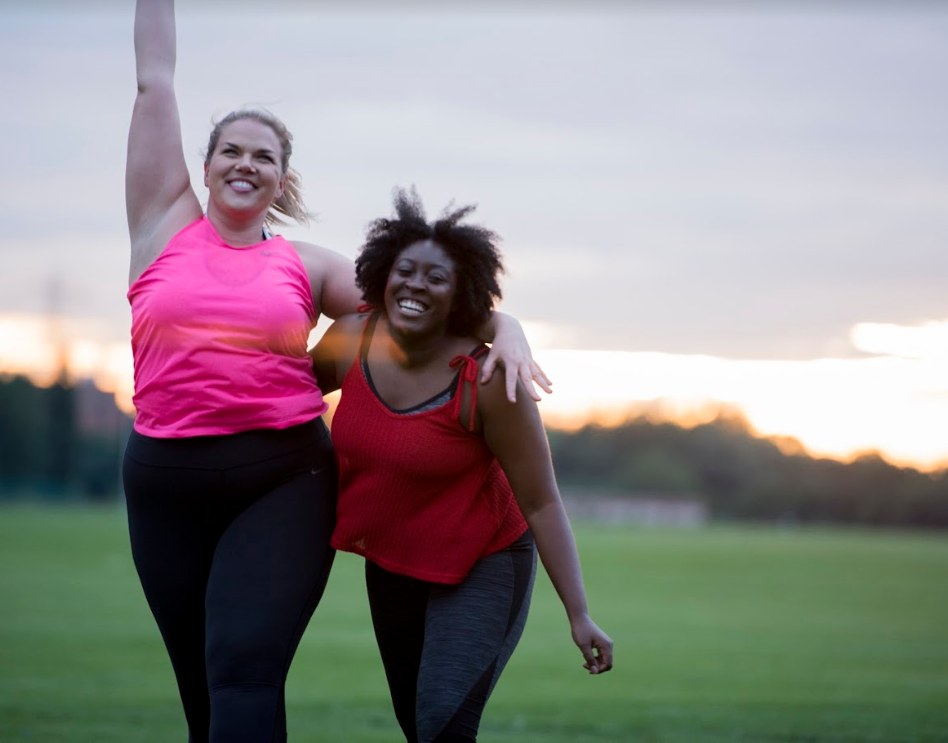 Follow these steps to share your challenge with the world:
Complete your fundraising page. Make sure you upload a profile picture and explain why you're getting behind Miles for Refugees.
Spread the word by posting your fundraising page on your social media channels - selfies of yourself racking up your miles are a bonus!
Just ask! Don't be afraid to ask people to donate to your page. Your friends and family will think that what you're doing is amazing!
Join the community by using the

#MilesForRefugees

and

#MakeYourMilesCount

hashtags.
You can still collect sponsorship offline! You can find our tips here on how to send in any offline sponsorship. You can download an offline sponsorship form below to help you keep track of any offline donations.
Discover our fundraising resources to help you reach your target